Production and sale of almonds
The almond comes from the tree that belongs to the Rosaceae family and Prunus species. communis or P. amigdalus which is commonly known as the almond tree . It can reach up to 5m in height, although it is not usually very vigorous.
Almonds have a great energy intake, protein, minerals, vitamins and fiber. Also, most of the fats they contain are unsaturated and lower blood cholesterol.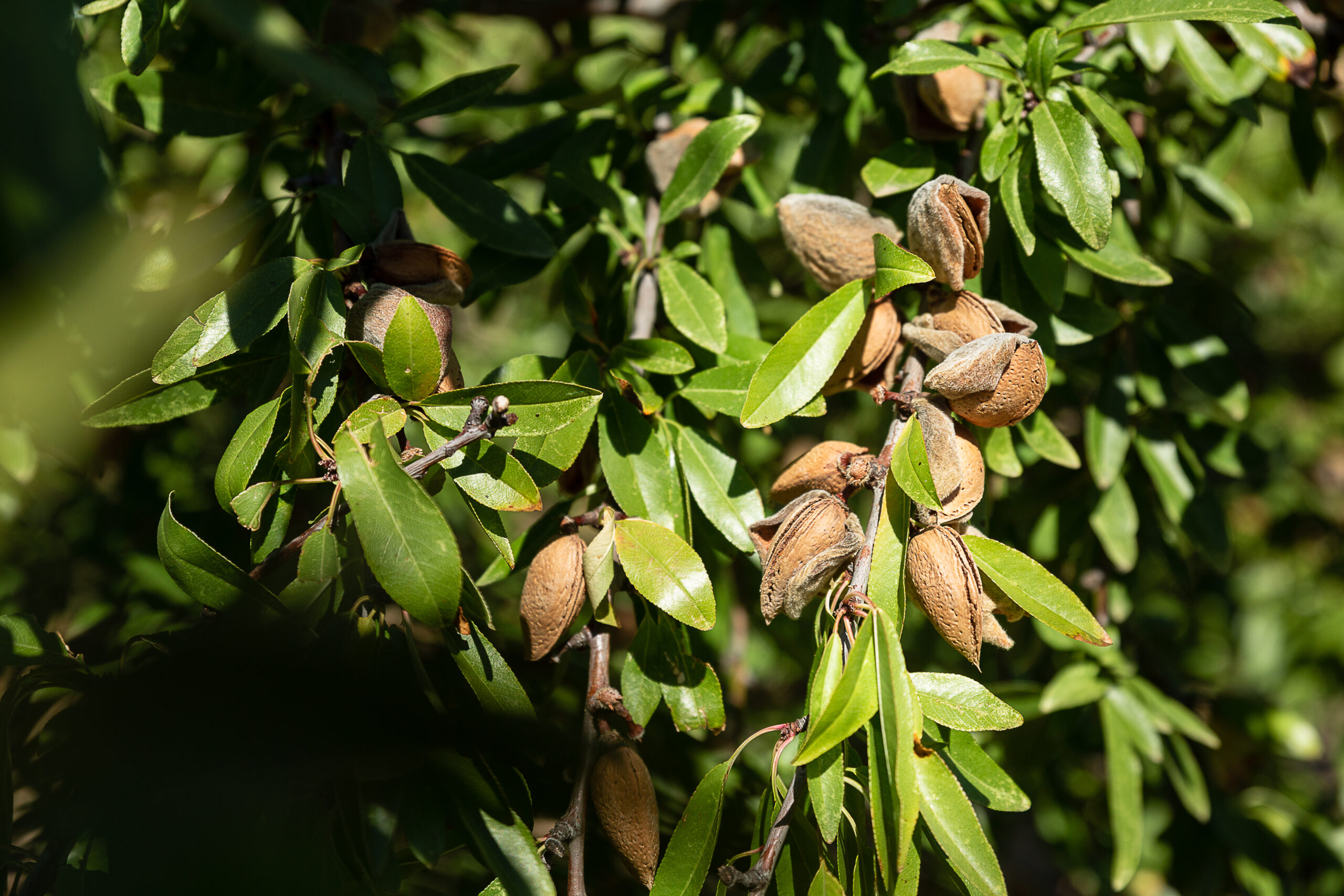 Guara almonds
The Guara almond is highly appreciated in confectionery in Spain and other countries, because it is perfect for desserts due to its characteristic sweetness.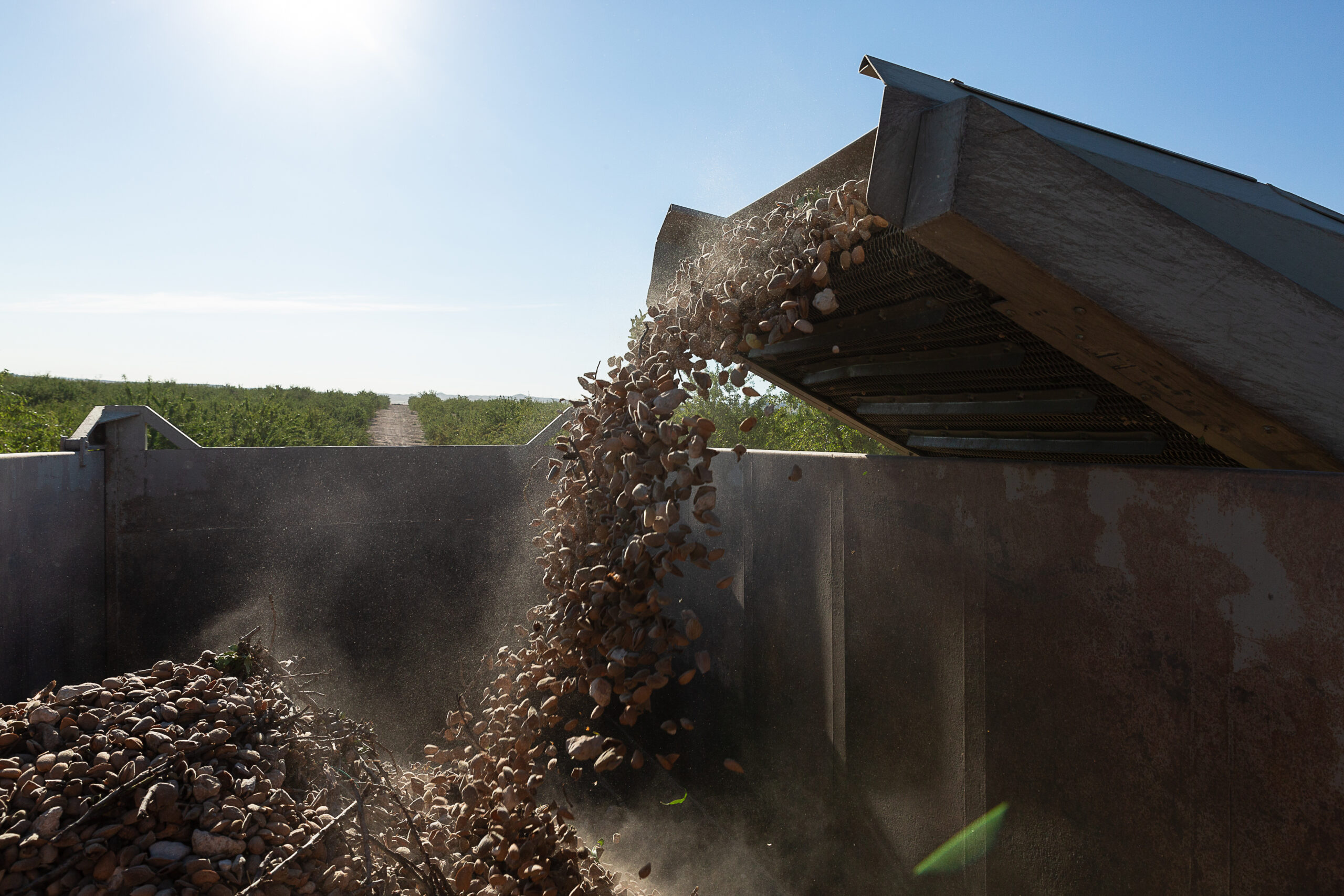 Vairo almonds
The Vairo almond has an armored shape that is very attractive to the eye, since its segment is smooth. They are special due to their light brown color and their highly perceptible flavor.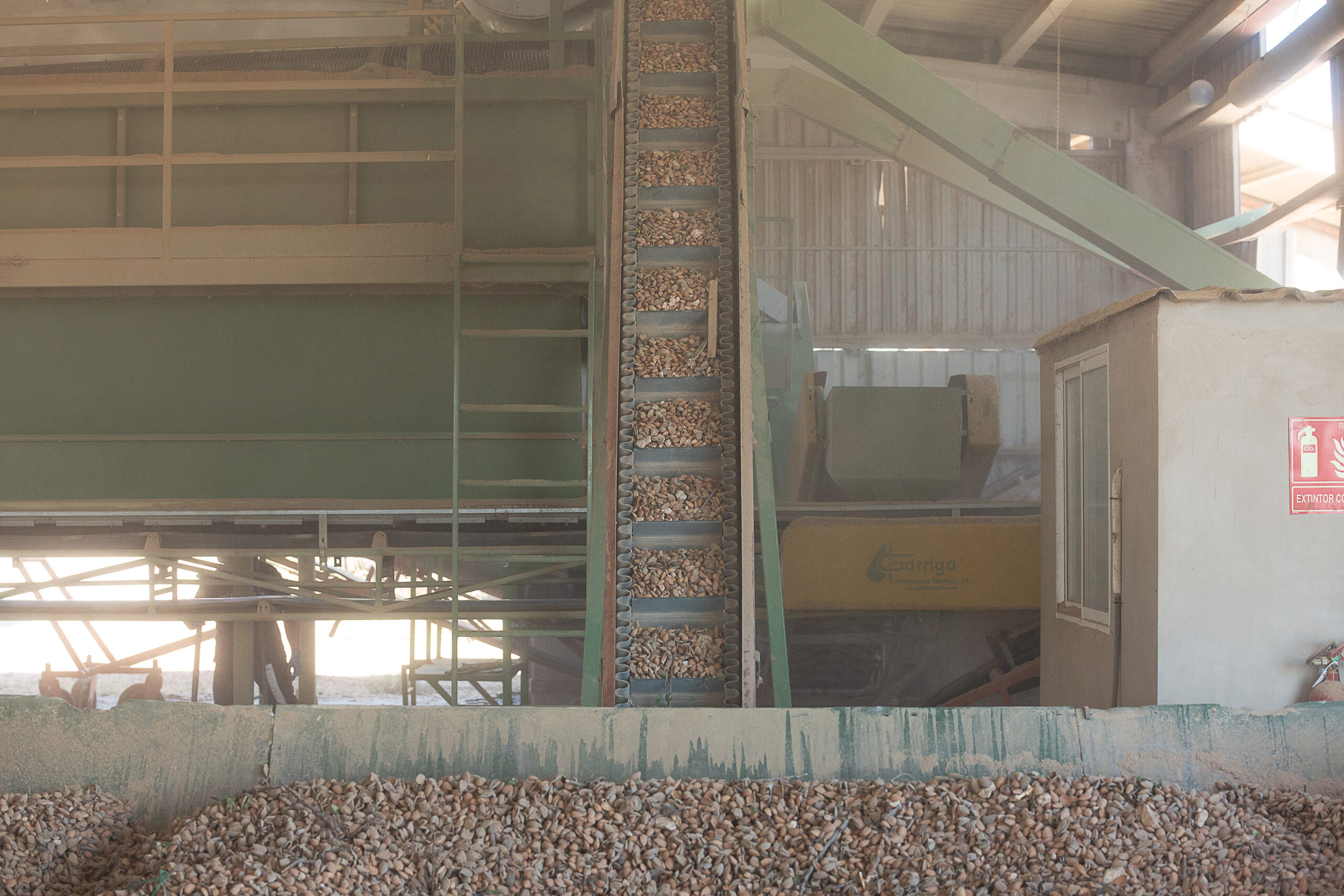 Belona almonds
The Belona almond is rounded in shape, with a large seed with a very pleasant flavor and a high fat content. Used for the nougat industry.
If you would like more information or need to talk to us to resolve any questions, please do so and we will get back to you as soon as possible. Thank you.