Production and sale of cereals
In this section we show the different species of cereals that SAT Esana makes available to its customers. We have species of very good quality suitable for the productive use that the producer needs.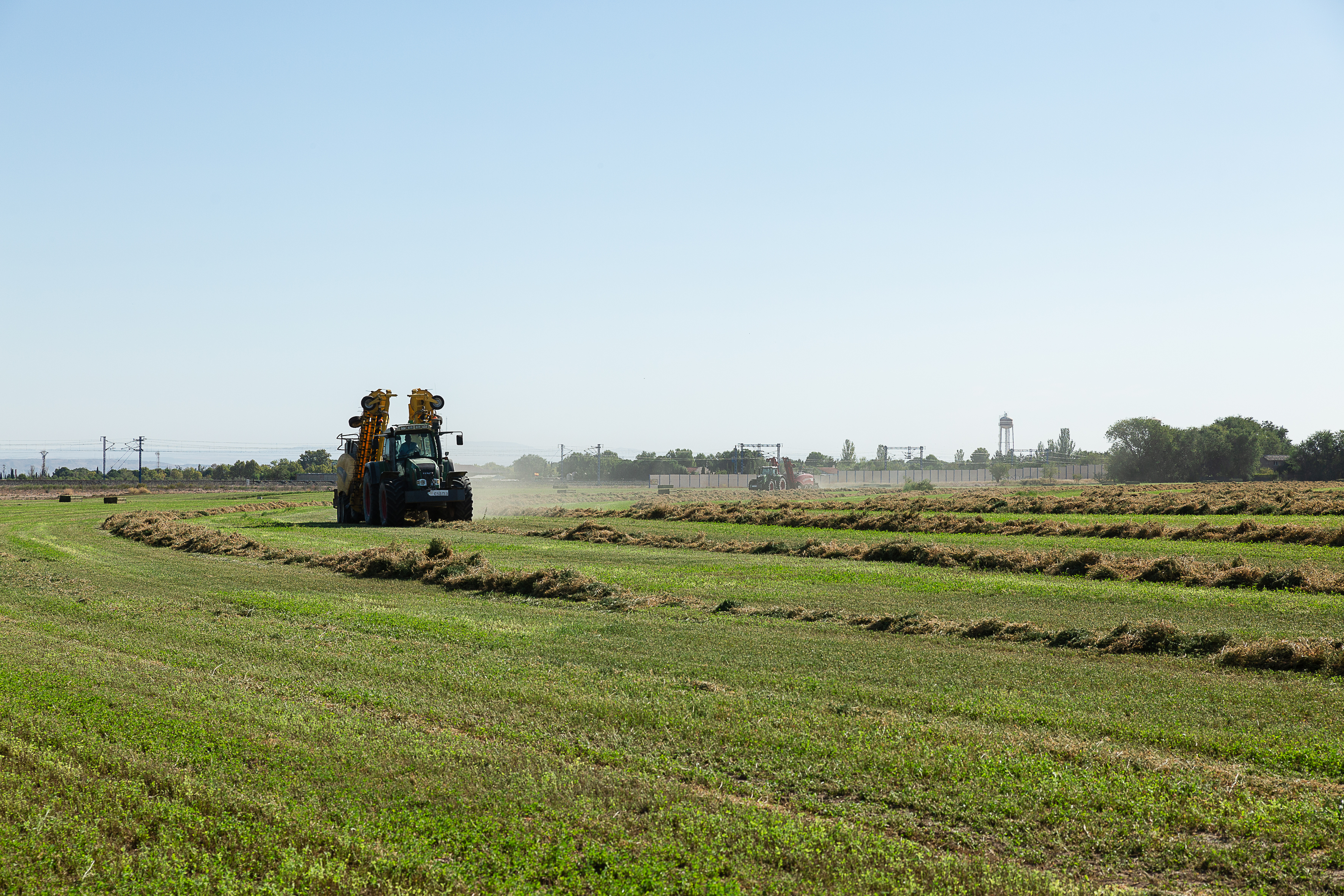 Wheat
Wheat is a cereal from the grass family, to which other important cereals such as rice, corn, oats belong... The wheat grain is used to make flour, wholemeal flour, semolina, beer, etc ...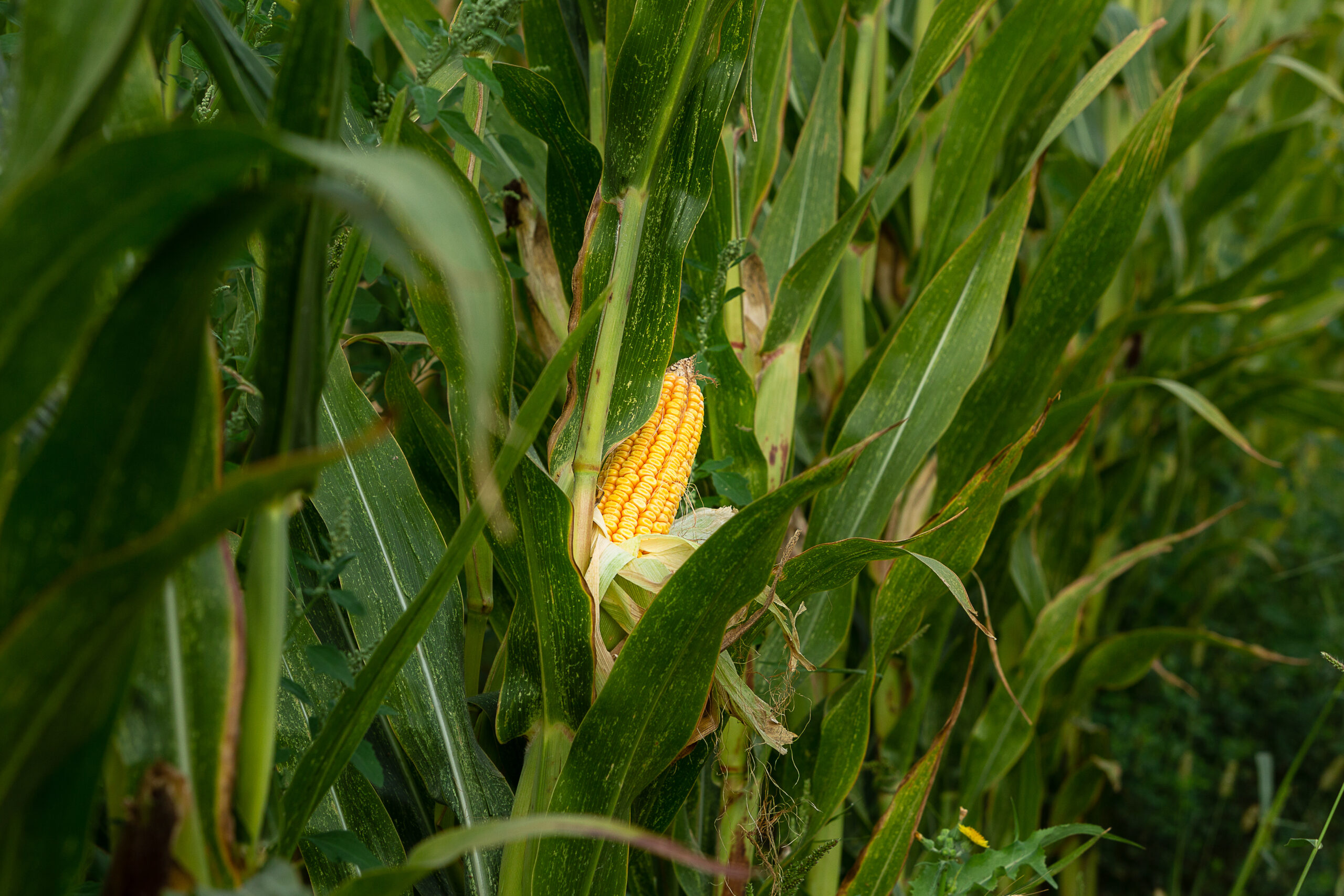 Corn
Corn or Zea mays According to its scientific name, it is a grass plant, which means that it has a cylindrical stem and long, thick leaves. Corn is one of the most abundant and popular cereals in the world.
Barley
Hordeum vulgare , barley, is an annual monocotyledonous plant belonging to the family Poaceae ( Grasses); in turn, it is a cereal of great importance for both animals and humans and is currently the fifth most cultivated cereal in the world.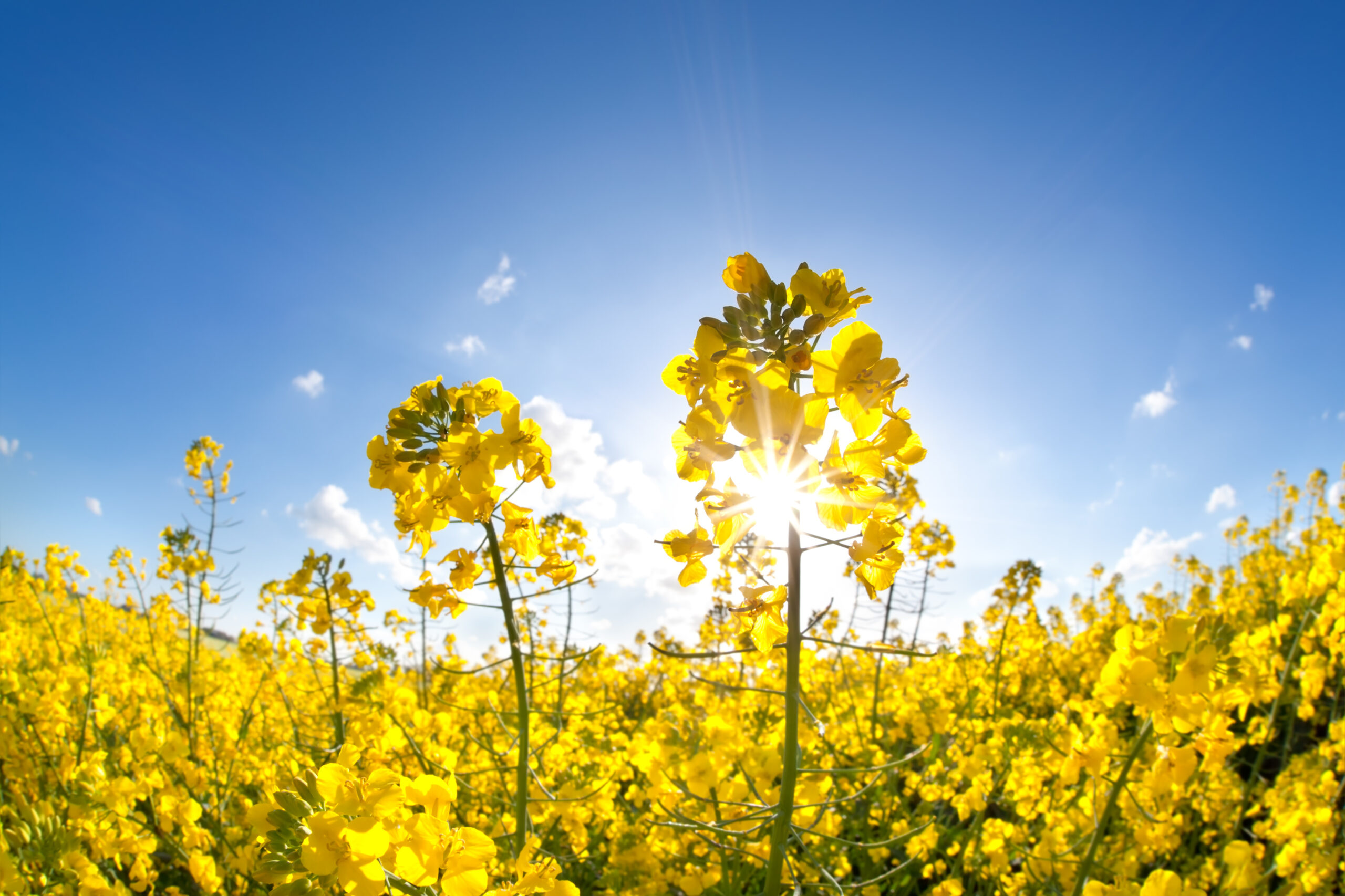 Colza
Rapeseed, raps or canola ( Brassica napus ) is a plant in the Brassicaceae family , with bright yellow flowers. In Europe, it is cultivated mainly to feed livestock (because of its high lipid content and medium protein content).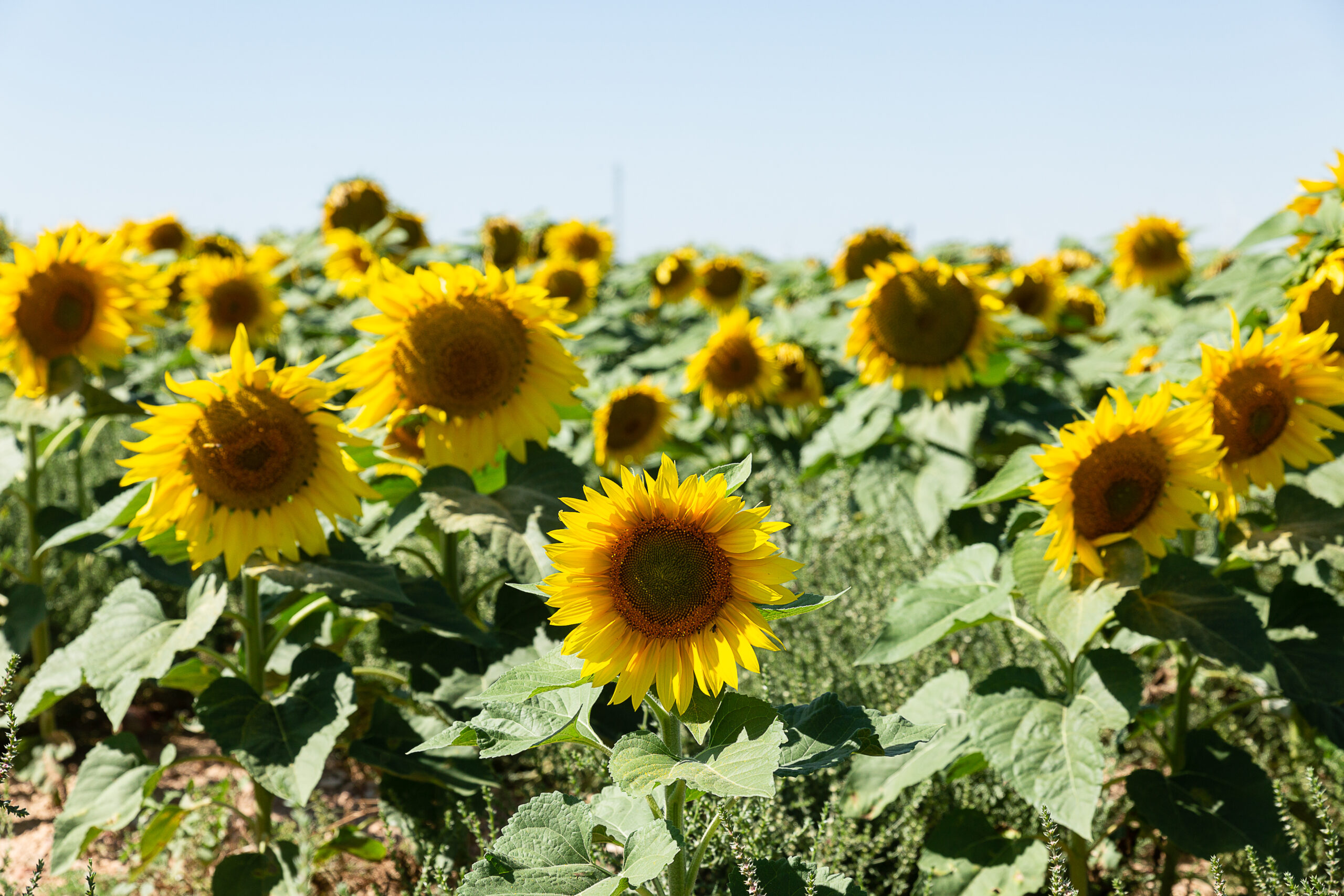 Sunflower
The sunflower ( Helianthus annuus ) is an annual herbaceous species whose multiple subspecies are cultivated worldwide as oilseed, forage and ornamental plants. The cultivation of sunflower bases its profitability on the various uses of the plant.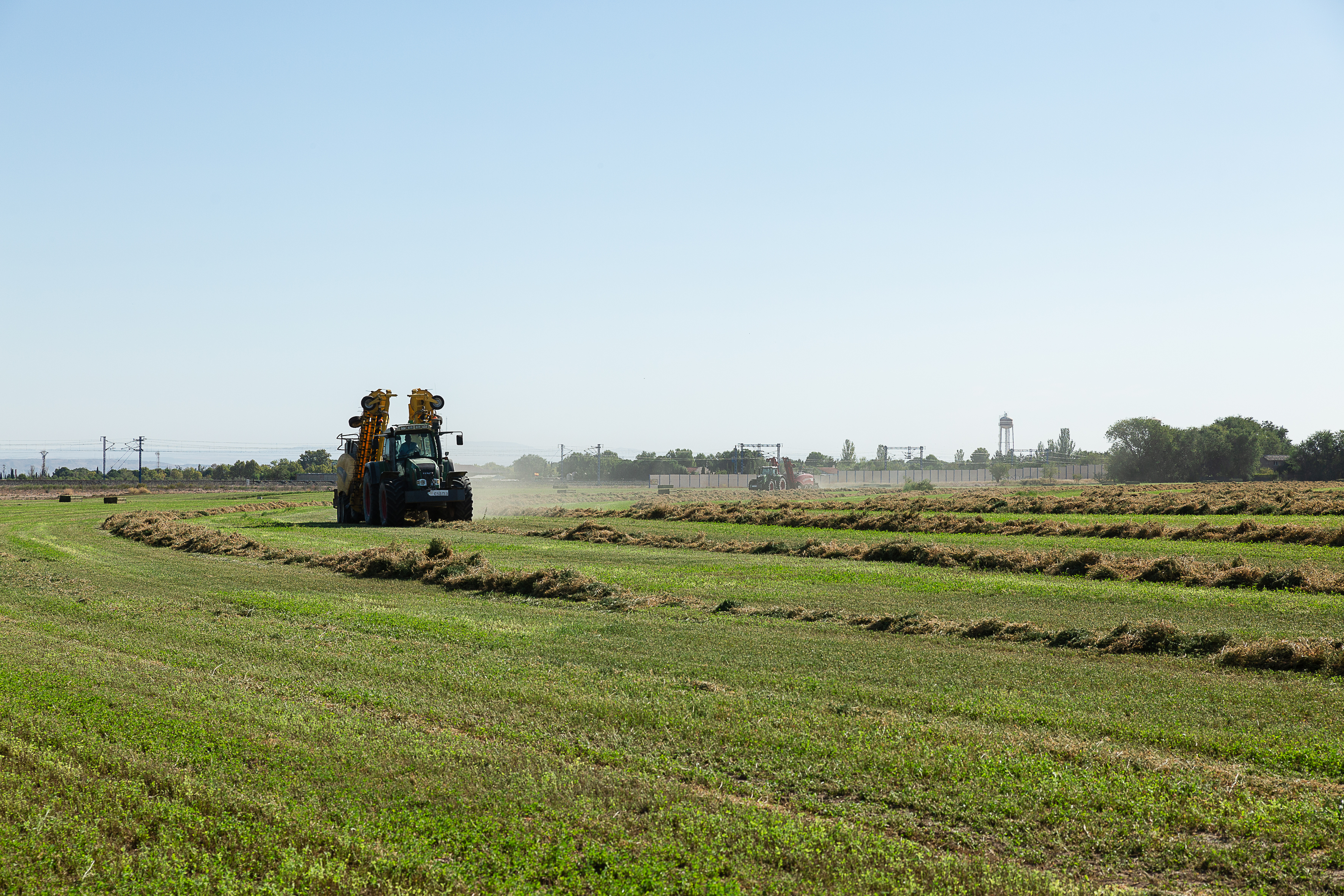 El trigo es un cereal de la familia de las gramíneas, a la que pertenecen otros cereales tan importantes como el arroz, el maíz, la avena … El grano del trigo es utilizado para hacer harina, harina integral, sémola, cerveza, etc …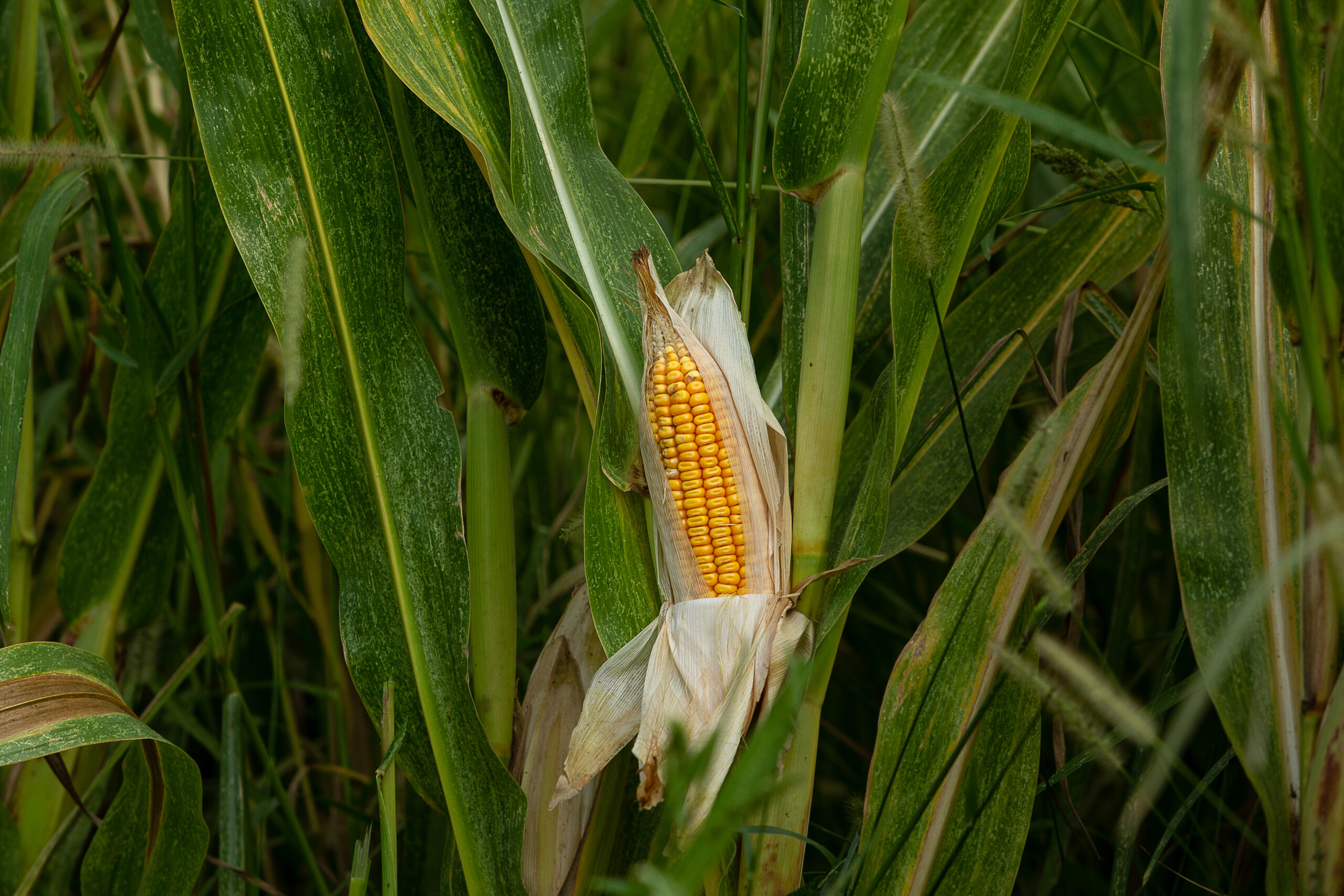 El maíz o Zea mays de acuerdo a su nombre científico es una planta gramínea, lo cual significa que tiene un tallo cilíndrico y hojas largas y gruesas. El maíz es uno de los cereales más abundantes y populares en el mundo.
Hordeum vulgare, la cebada, es una planta monocotiledónea anual perteneciente a la familia de las poáceas (gramíneas); a su vez, es un cereal de gran importancia tanto para animales como para humanos y actualmente es el quinto cereal más cultivado en el mundo .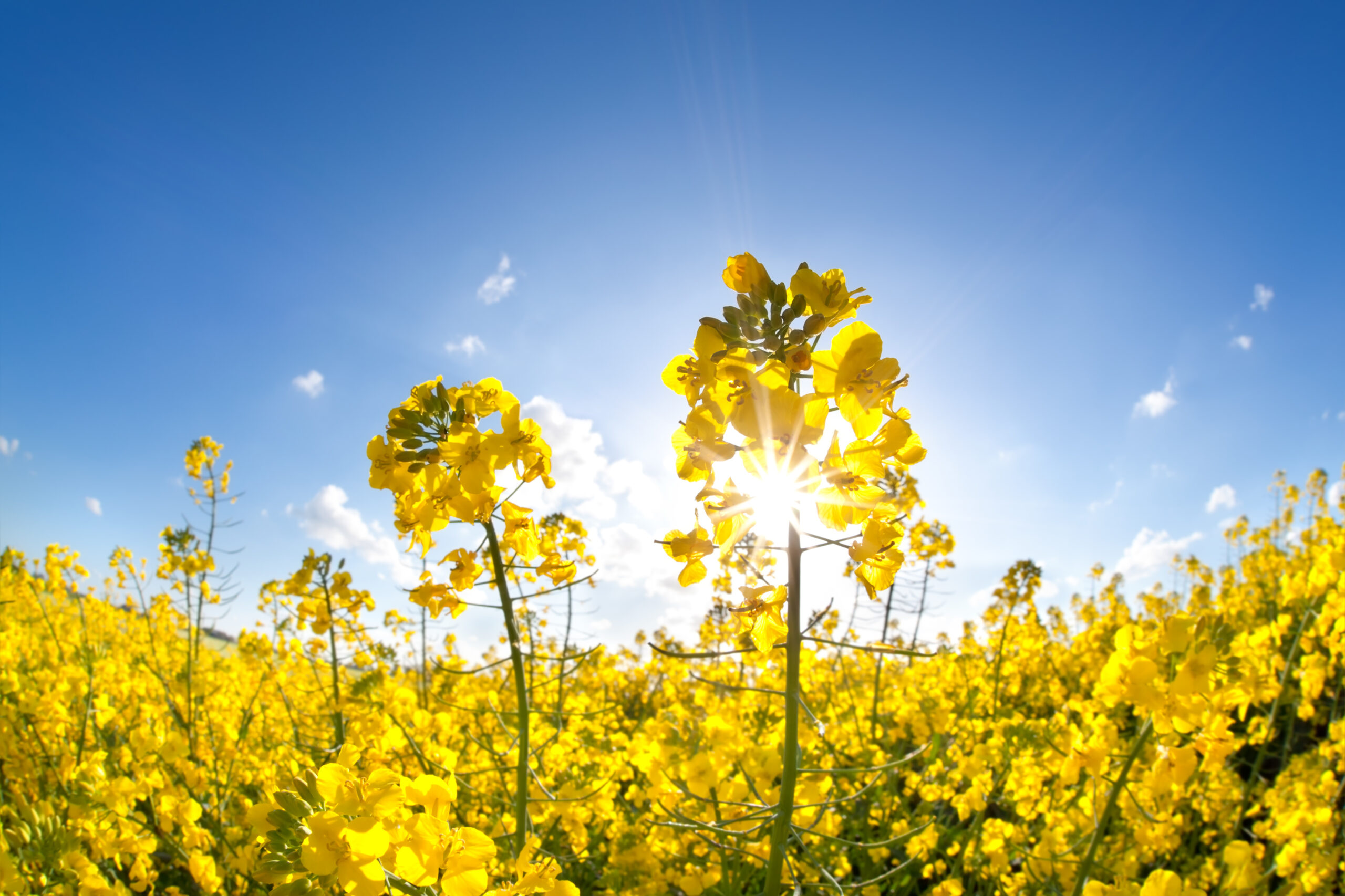 La colza, raps o canola (Brassica napus) es una planta de la familia de las brasicáceas, con flores de color amarillo brillante. En Europa, se cultiva principalmente para alimentar el ganado (por su alto contenido en lípidos y contenido medio en proteínas).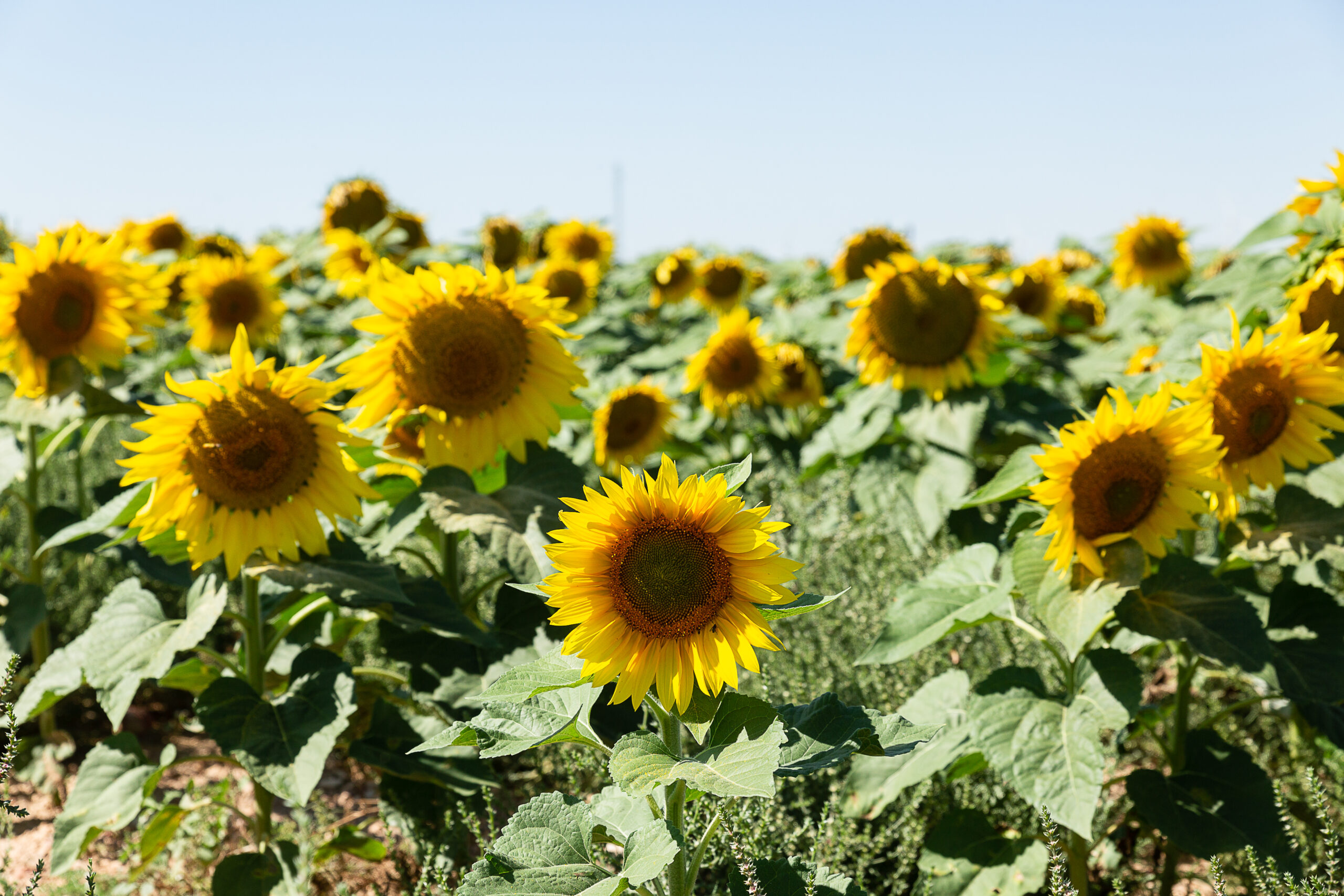 El girasol (Helianthus annuus) es una especie herbácea anual cuyas múltiples subespecies se cultivan por todo el mundo como plantas oleaginosas, forrajeras y ornamentales. El cultivo del girasol basa su rentabilidad en los variados aprovechamientos de la planta.
If you would like more information or need to talk to us to resolve any questions, please do so and we will get back to you as soon as possible. Thank you.