In 1978 Nº 9,732 ESANA was born by the hand of three young entrepreneurs , dedicated to the exploitation of agricultural farms for the production, transformation and commercialization of fodder, straw, almonds and cereals.
Since then, we have continued working with the same determination and desire to obtain a constant evolution, adapting our products to the current market, and giving the highest level of quality, service and commitment to our clients, which is why the demand and dedication are our greatest hallmark.
The quality of our products is our priority, which is why we establish an exhaustive control of the production cycle, from the moment of cutting and harvesting until their sale.
One of our main objectives is to continue maintaining the trust of all our national clients and, in turn, a large part of our effort is dedicated to achieving it beyond our borders, exporting to markets as demanding and competitive as ours.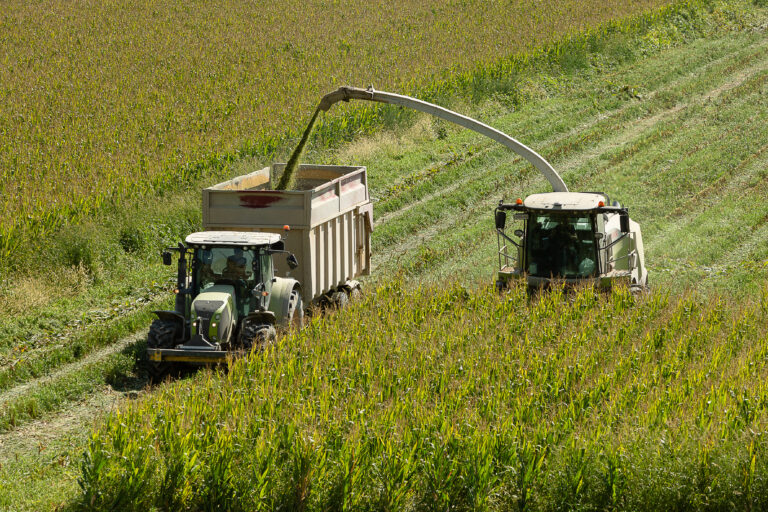 At SAT Esana we battle every day to achieve the best quality in all our products, always betting on agriculture that respects the environment.
We seek every day to implement the most innovative technologies to offer our best products to our customers.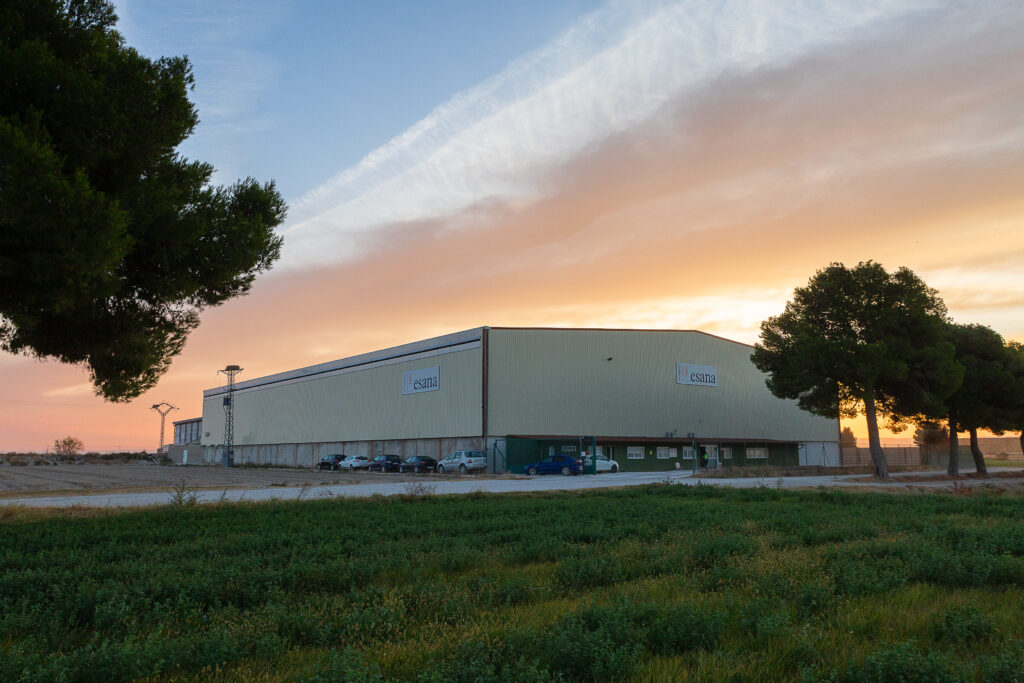 We try to be a world reference, for the excellence that is established throughout all our processes.
Always hand in hand with a commitment to improvement and respect for our entire environment.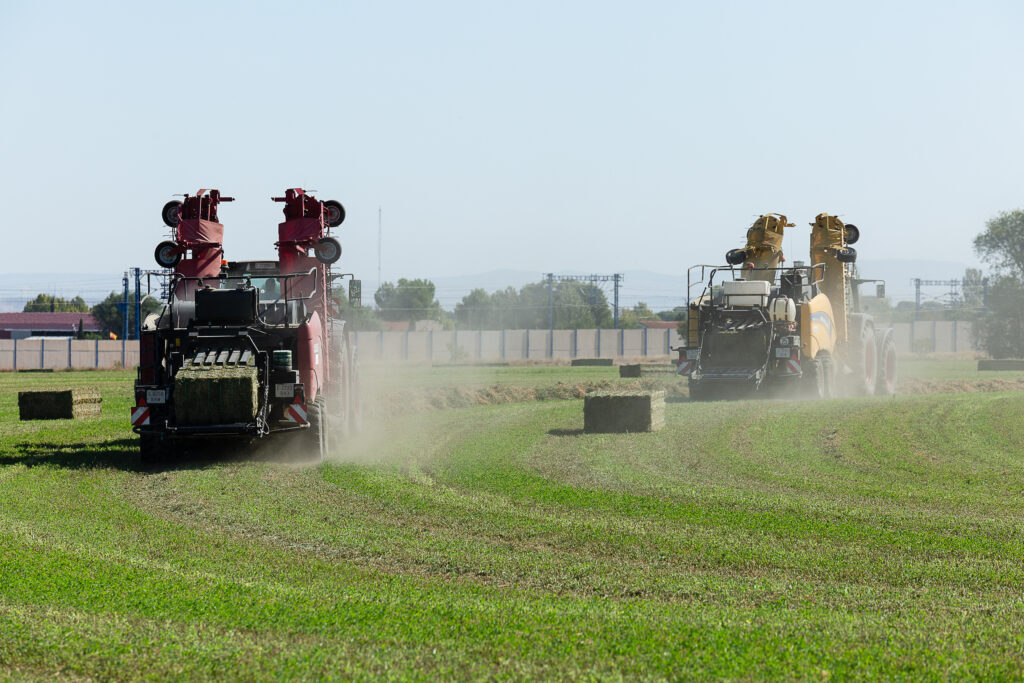 Innovation and improvement: To improve ourselves day by day in each step forward that we take.
Teamwork : To go far, we must go side by side with people who share our same goals.
Responsibility and commitment to our clients: The pride of being able to satisfy the people who trust us.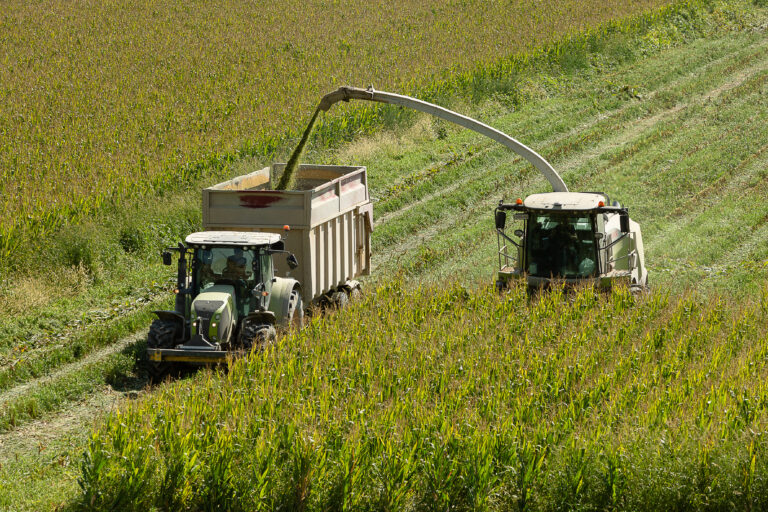 En SAT Esana luchamos día a día para conseguir la mejor calidad en todos nuestros productos, apostando desde siempre por una agricultura que respete el medioambiente y  buscamos implementar las más innovadoras tecnologías para ofrecer el mejor producto a nuestros clientes.
Intentamos ser un referente mundial, por la excelencia que se establece a lo largo de todo nuestros procesos, siempre de la mano de un compromiso hacia la mejora y respeto a nuestro entorno.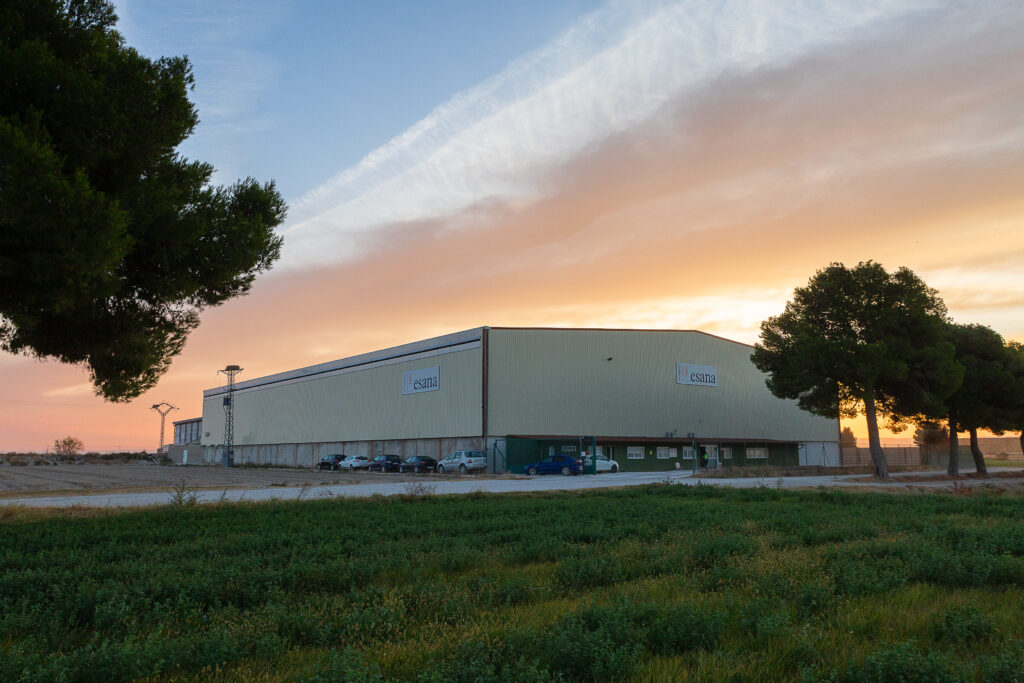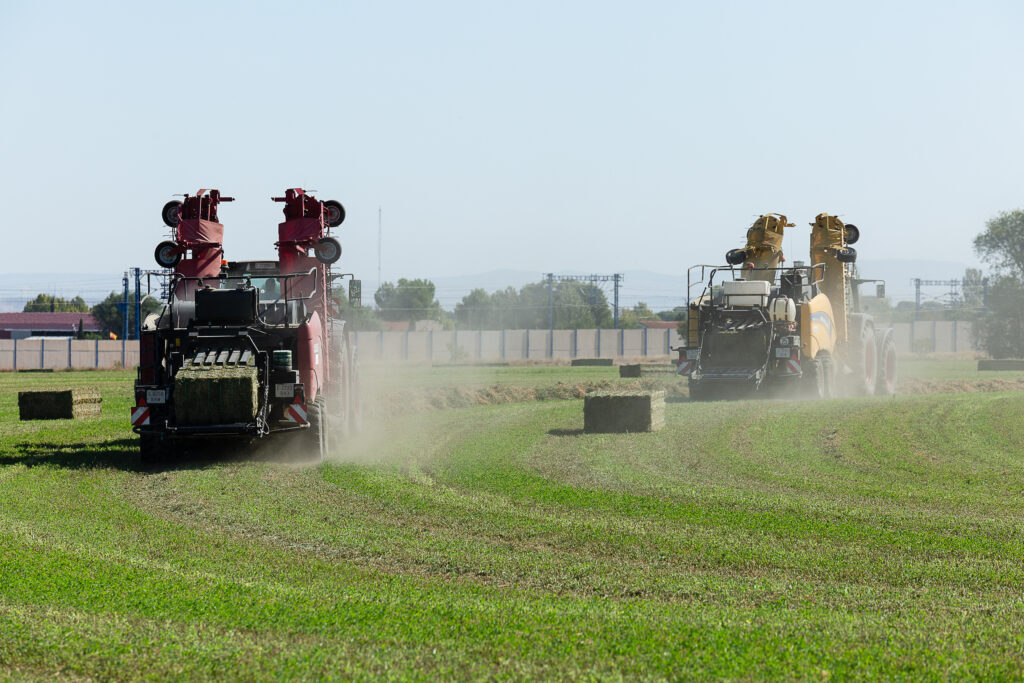 Innovación y mejora: Para superarnos día a día en cada paso adelante que damos.
Trabajo en equipo: Para llegar lejos, debemos ir codo con codo junto a personas que compartan nuestros mismos objetivos.
Responsabilidad y compromiso con nuestros clientes: El orgullo de poder satisfacer a la gente que confía en nuestra empresa.
If you would like more information or need to talk to us to resolve any questions, please do so and we will get back to you as soon as possible. Thank you.