SAT ESANA, production and sale of fodder, cereals, straw, almonds.
In 1978 the company S.A.T Nº 9.732 ESANA was created by three young entrepreneurs and it is dedicated to the production and marketing of fodder, straw or hay, almonds and cereals.
Since then, we have continued working with the same determination and desire to obtain constant evolution, adapting our products to the current market, and giving the highest level of quality, service and commitment to our customers, which is why the demand and dedication of all of us is our greatest value.
The quality of our products is our priority, which is why we establish an exhaustive control of the production cycle of each and every one of our products, from the moment of cutting and harvesting to their sale .
Once the trust of our country's clients has been achieved, a large part of our effort is dedicated to achieving it beyond our borders, exporting to markets as demanding and competitive as ours.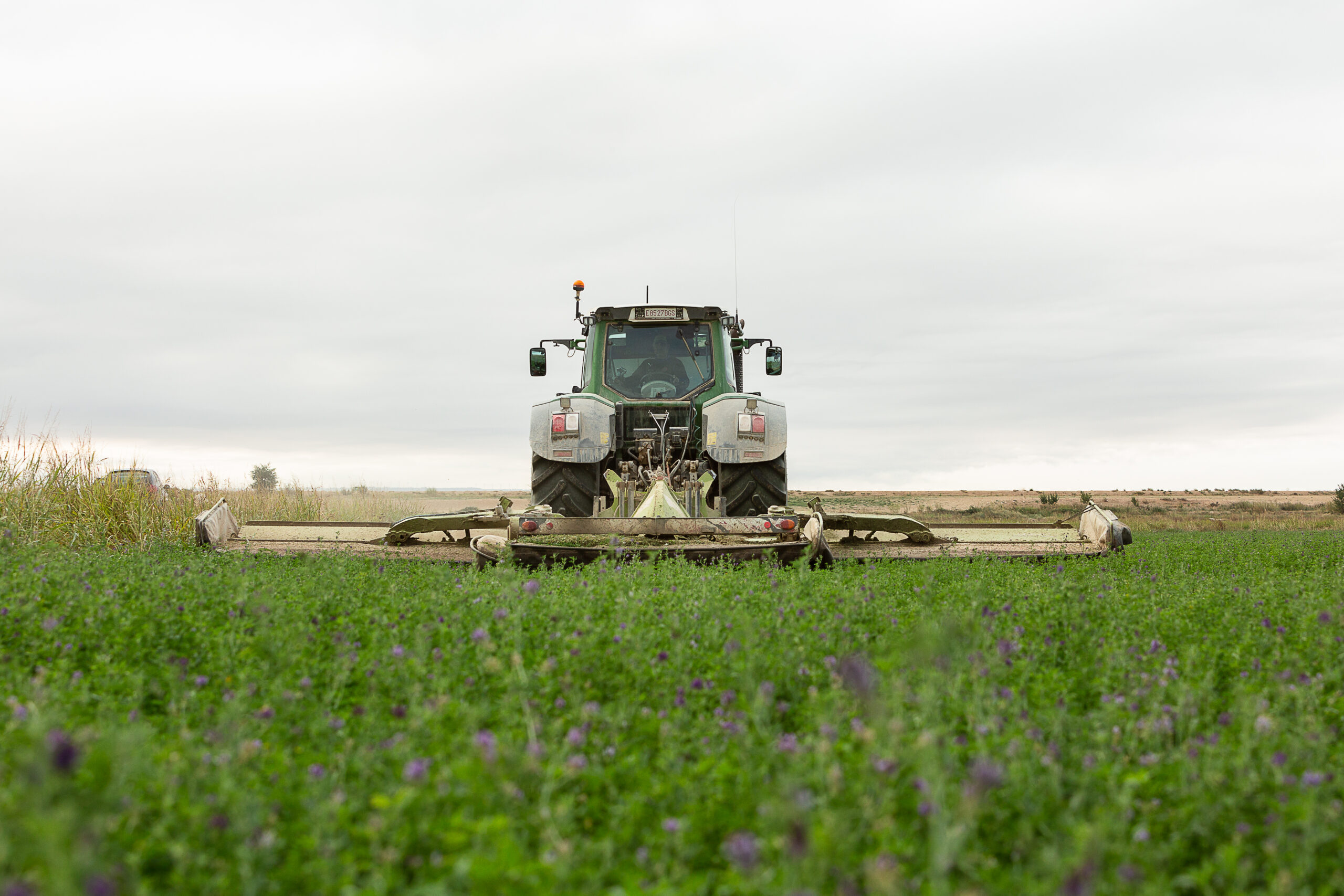 Fodder
Alfalfa is the forage plant par excellence, it belongs to the legume family and requires high temperatures and a dry climate, being Spain one of the best places in the world for its production. Specifically, the riverbanks of the Ebro, where our fields are located.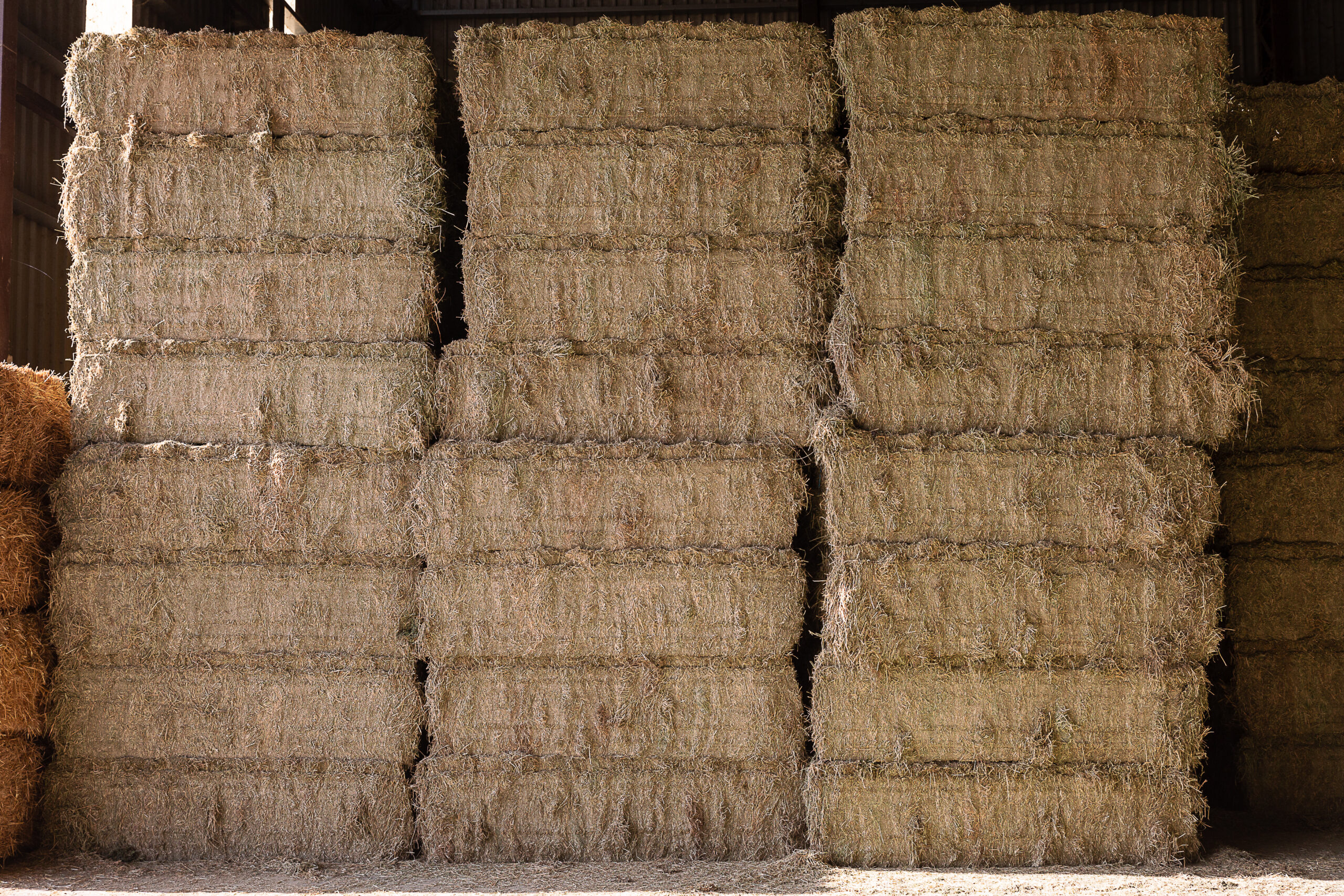 Straw or Hay
Straw is the dry stalk of certain grasses that has been cut and discarded from the seed while harvesting. Primarily, it is usually from cereals such as wheat or barley. It is a product specially indicated for beef cattle, dairy cattle, sheep...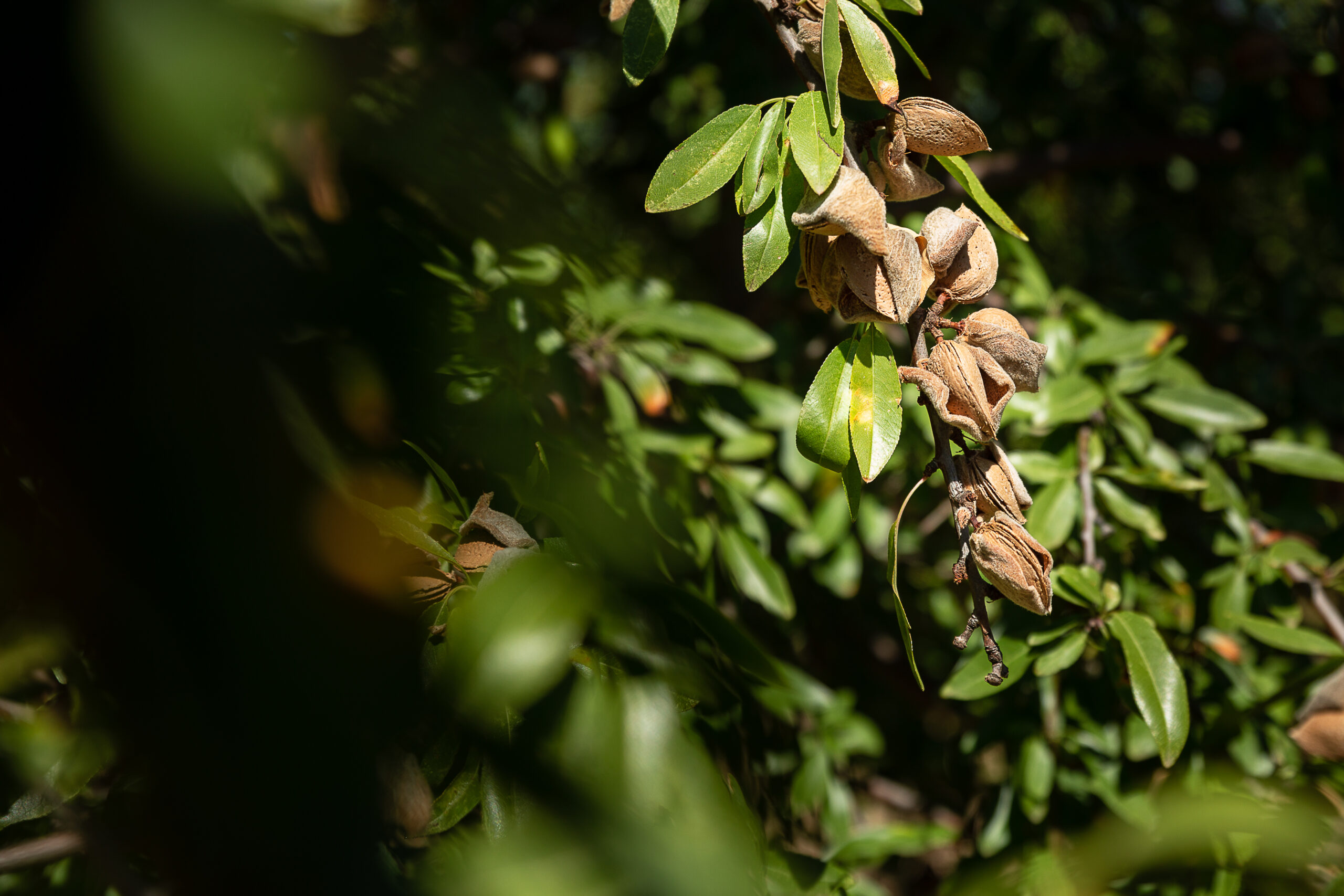 Almonds
The almond comes from the tree that belongs to the Rosaceae family and Prunus species. communis or P. amigdalus which is commonly known as almond tree. It can reach up to 5 meters in height, although it is not usually very vigorous.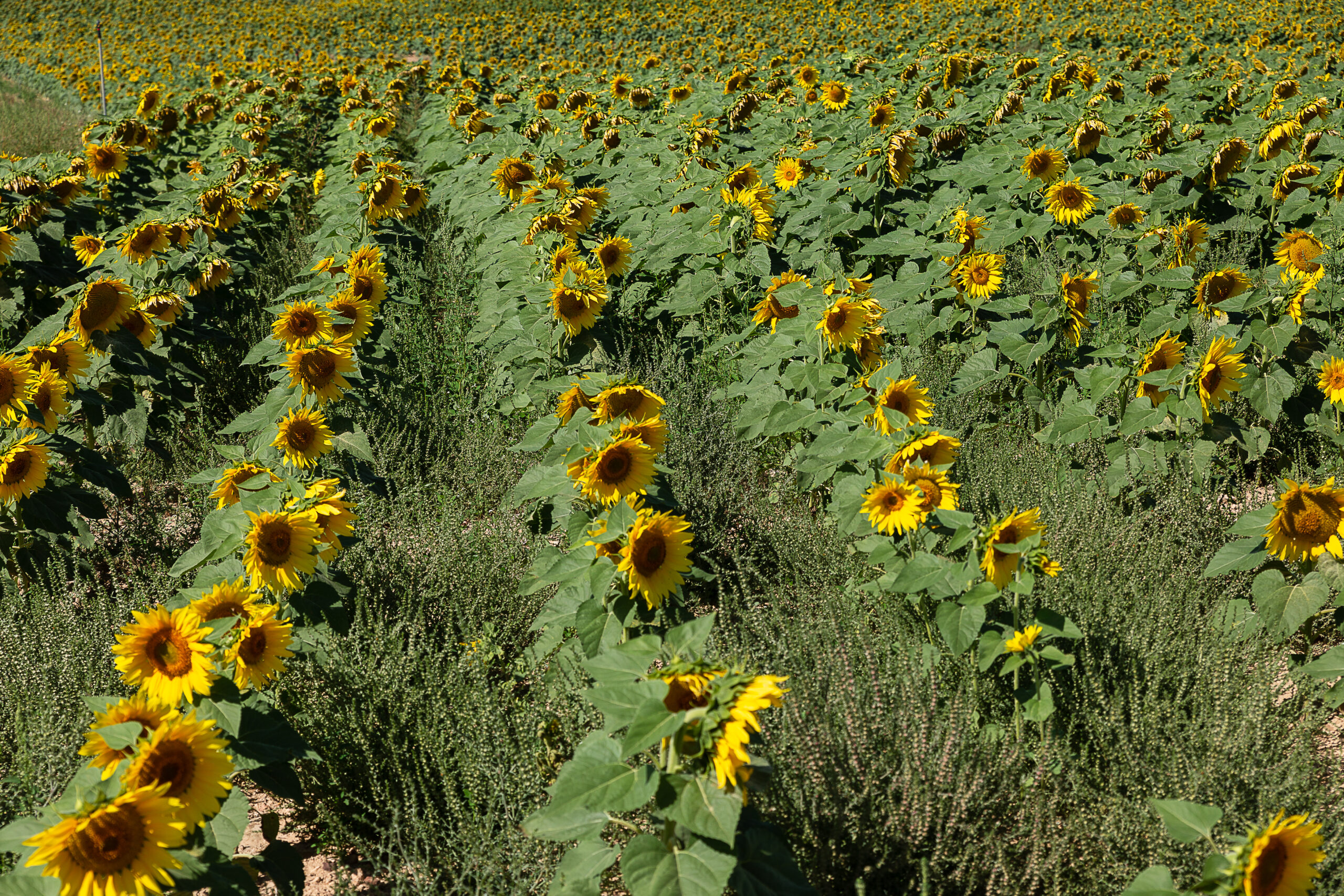 Cereals
We are producers of cereals such as barley, wheat, corn , sunflower,... Grain cereals have been cultivated for their edible seeds and form an important part of the diet of many people and we grow them in our fields.