Our selection of products is the root of the sustainable effort of a human team with great social responsibility. SAT ESANA ensures that our products have been cultivated with the highest specialization of seeds and technological processes in the agricultural sector, offering optimum safety guarantees.
In our facilities we find the one made with the longest journey and international projection.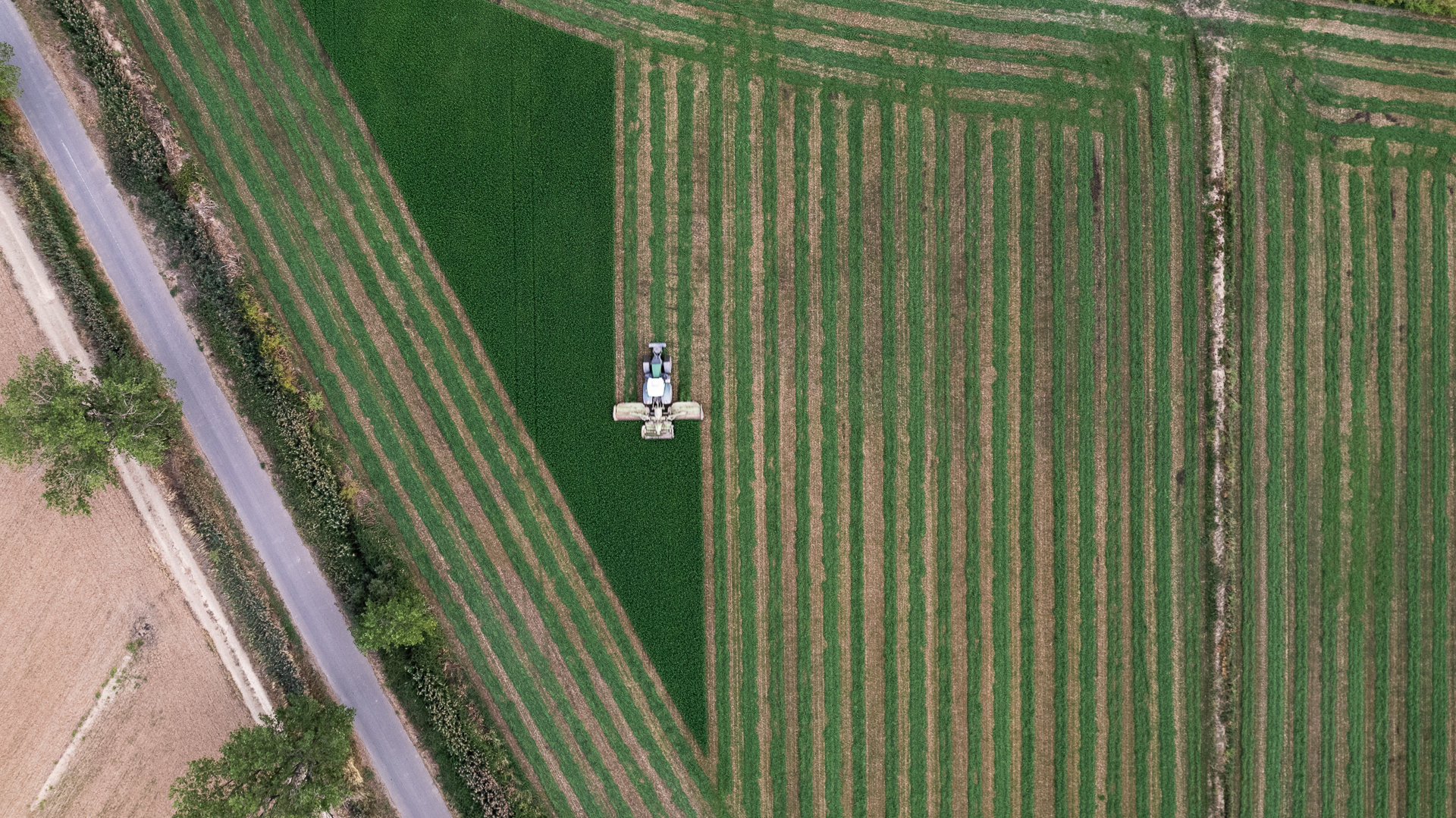 Fodder
Alfalfa is the forage plant par excellence, it belongs to the legume family and requires high temperatures and a dry climate, being Spain one of the best places in the world for its production. Specifically, the riverbanks of the Ebro, where our fields are located.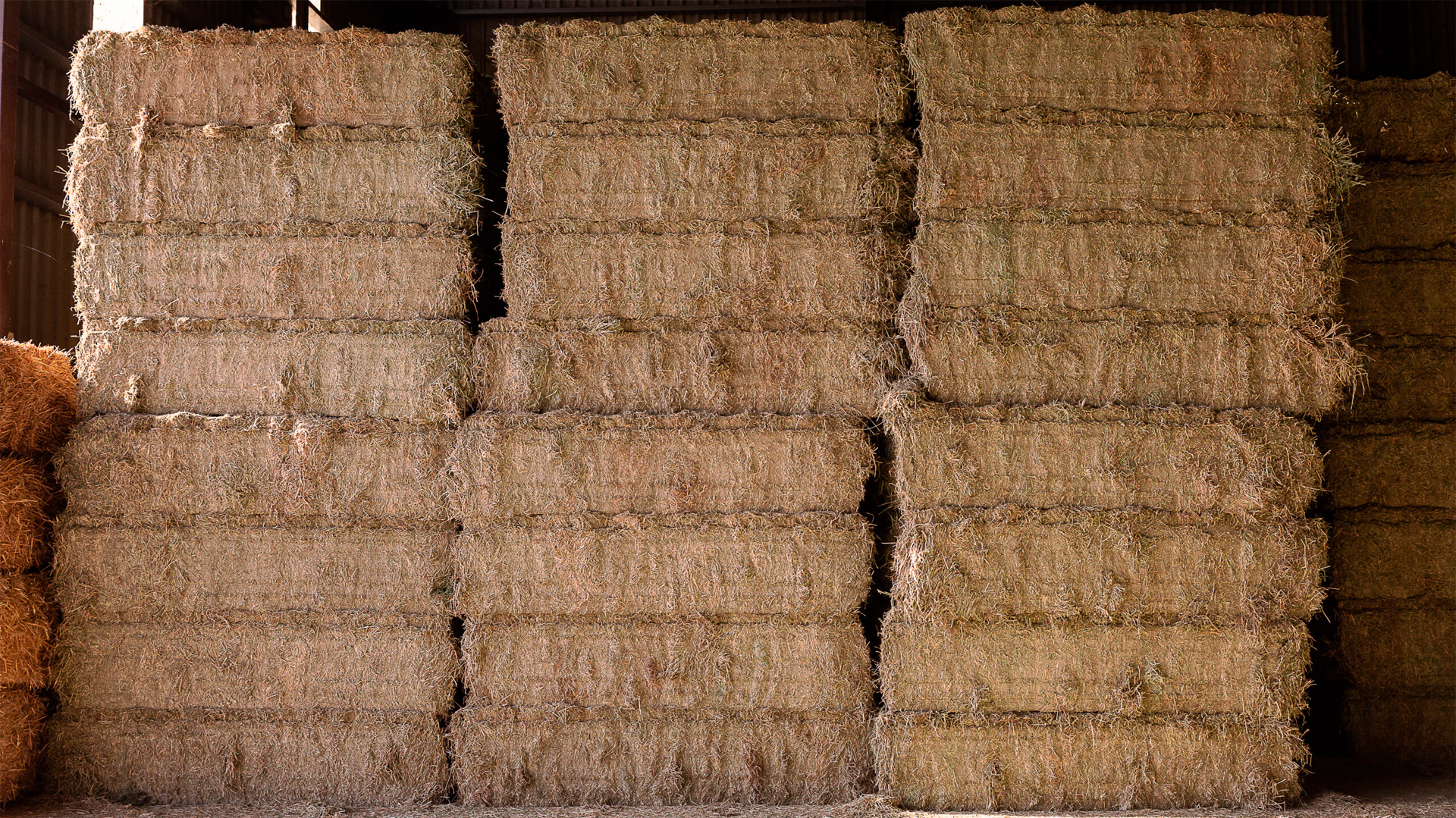 Straw or Hay
Straw is the dry stalk of certain grasses that has been cut and discarded from the seed while harvesting. Primarily, it is usually from cereals such as wheat or barley. It is a product specially indicated for beef cattle, dairy cattle, sheep ...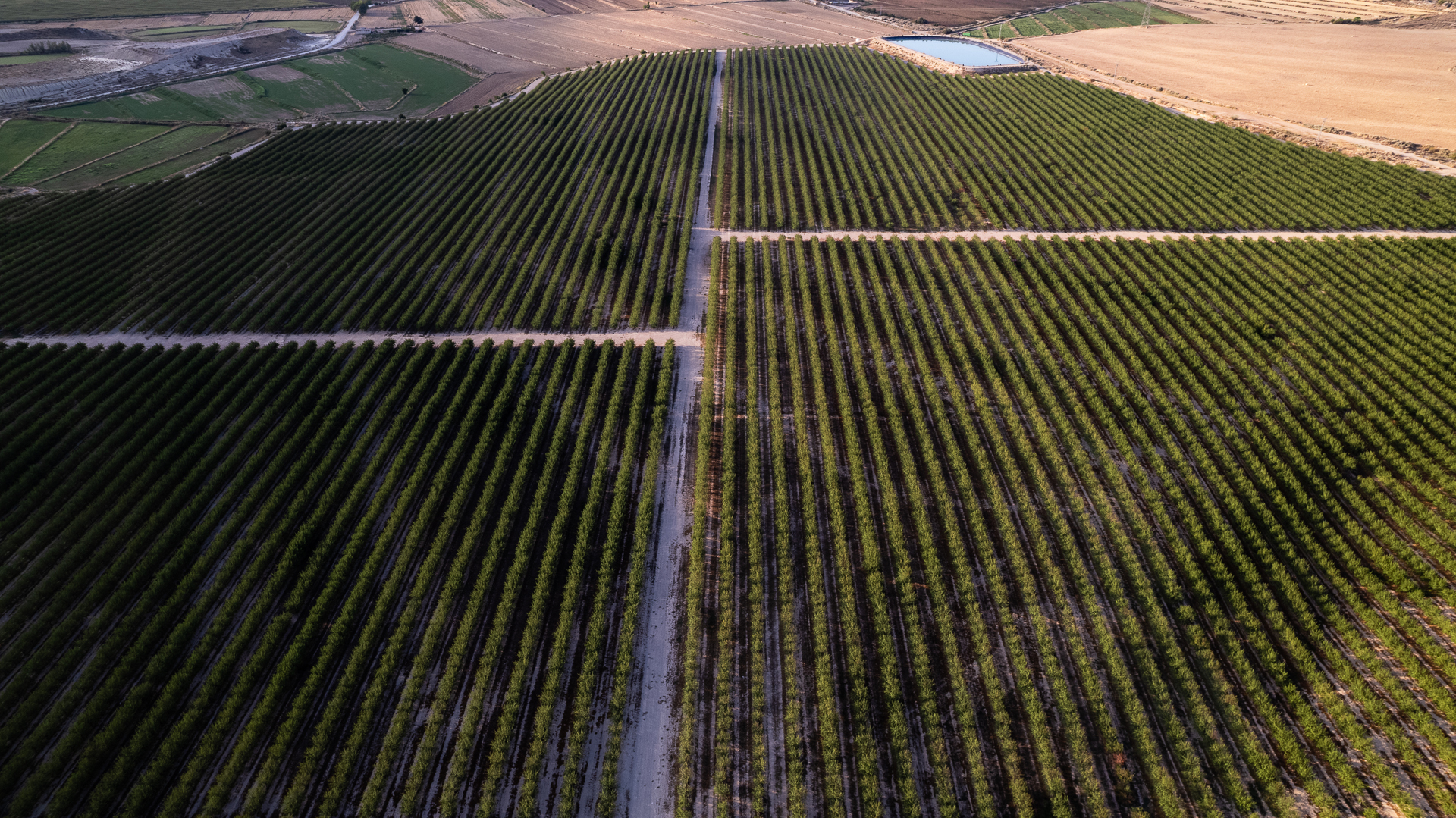 Almonds
The almond comes from the tree that belongs to the Rosaceae family and Prunus species. communis or P. amigdalus which is commonly known as almond tree. It can reach up to 5 meters in height, although it is not usually very vigorous.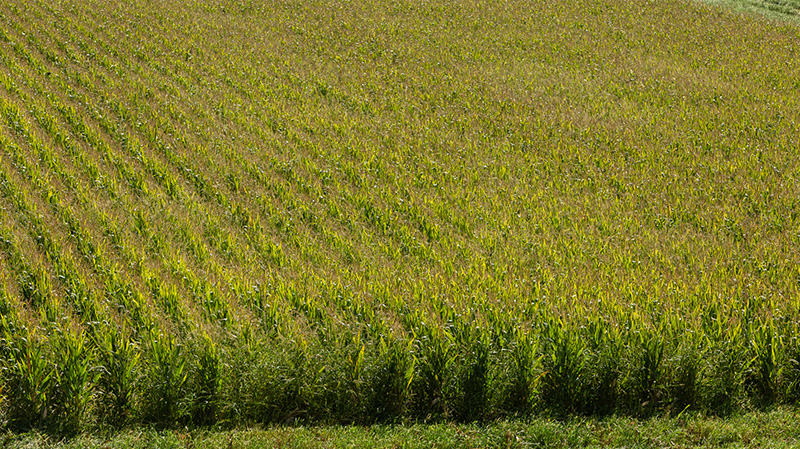 Cereals
We are producers of cereals such as barley, wheat, corn , sunflower,... Grain cereals have been cultivated for their edible seeds and form an important part of the diet of many people and we grow them in our fields.
If you would like more information or need to talk to us to resolve any questions, please do so and we will get back to you as soon as possible. Thank you.